Click on the covers to learn more
Mate or die! Can Zira, a mere human, withstand the Thalian mating frenzy?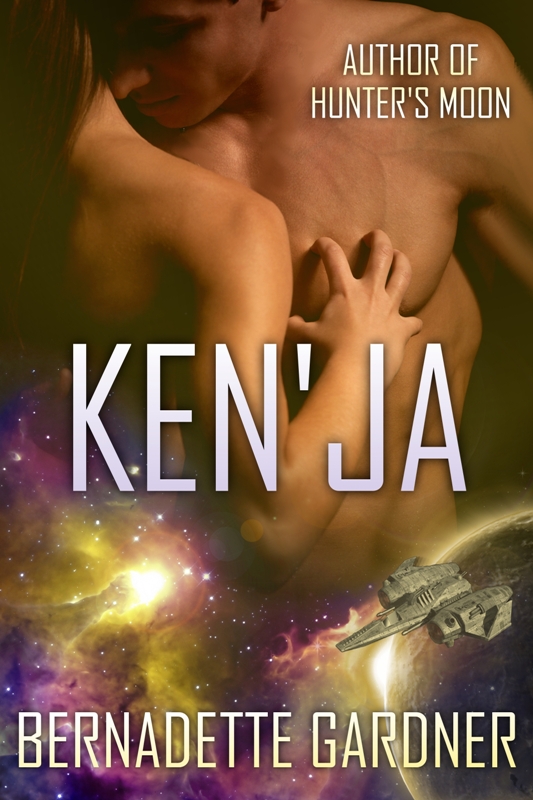 Ken'Ja was #1 on the Amber Quill 1st Quarter Best Seller List for 2006!

5 ANGELS! Bernadette Gardner instantly grabs the reader's attention… Ken'Ja has earned 5 Angels for its imaginative story, passion, and touching romance!
– Shayley, Fallen Angel Reviews
If you could be someone else for a week, would you? What if you could be someone else forever?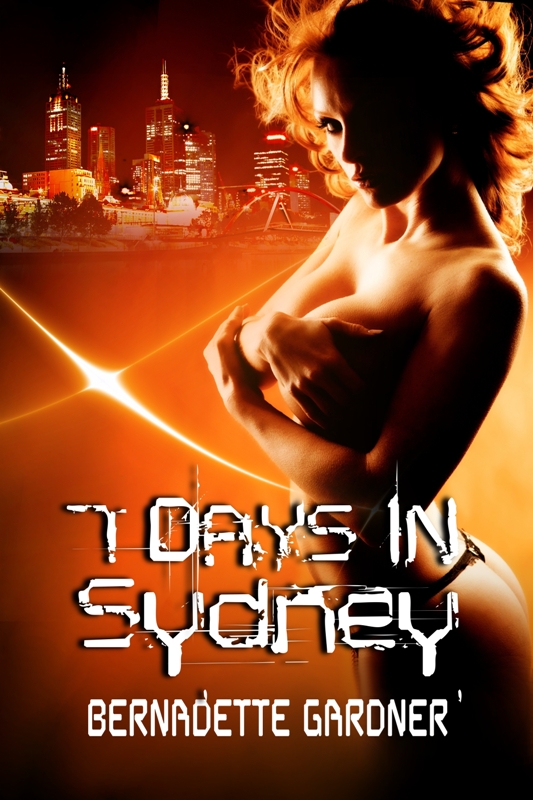 Human-alien relations are heating up.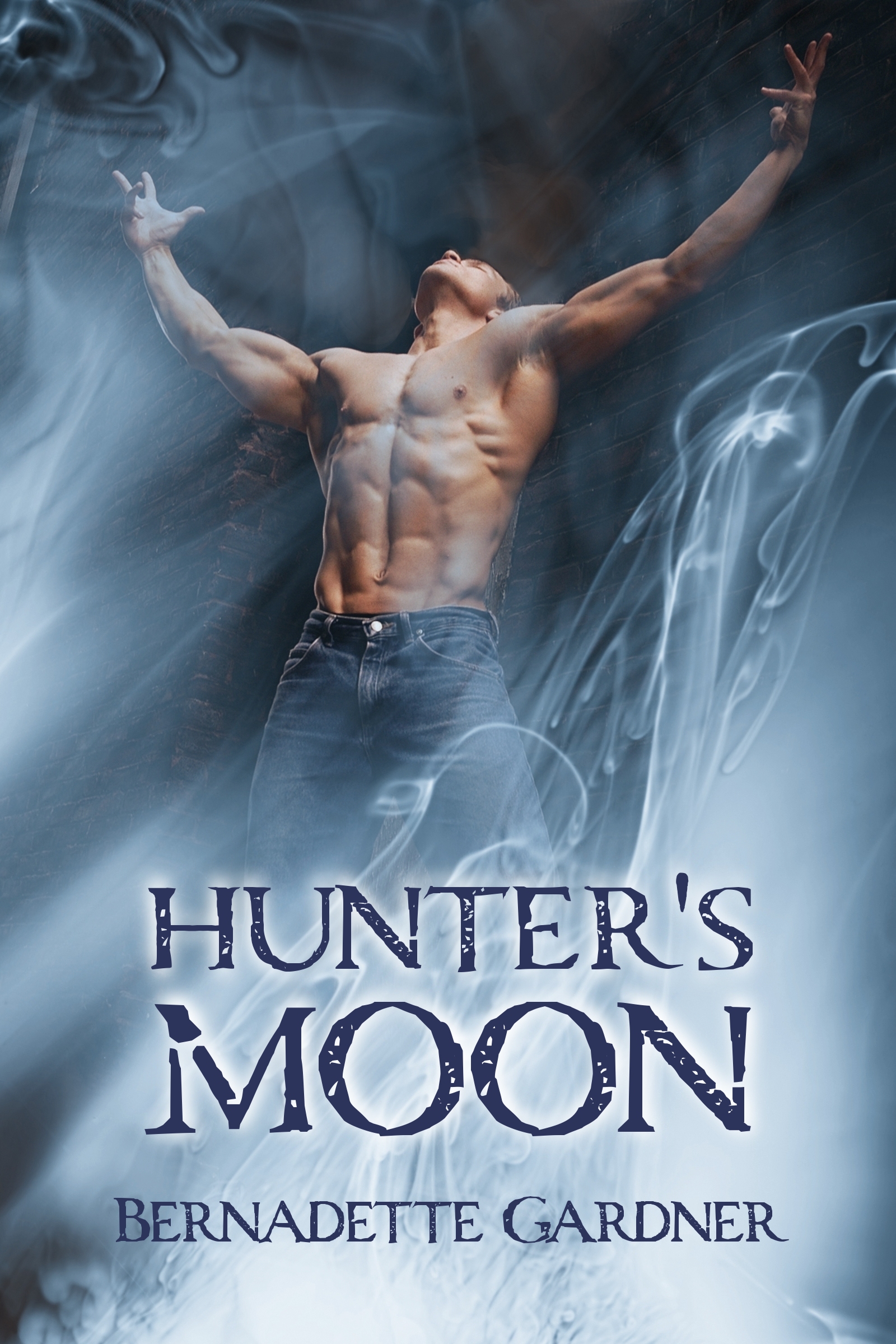 4 ½ Stars! [HUTNER'S MOON]…is a fabulous story. It is about learning to communicate with other beings and what better way to learn than through the universal way, love…fascinating and highly entertaining
- Sheryl, eCataRomance
Will she find the mate she's always wanted before time runs out?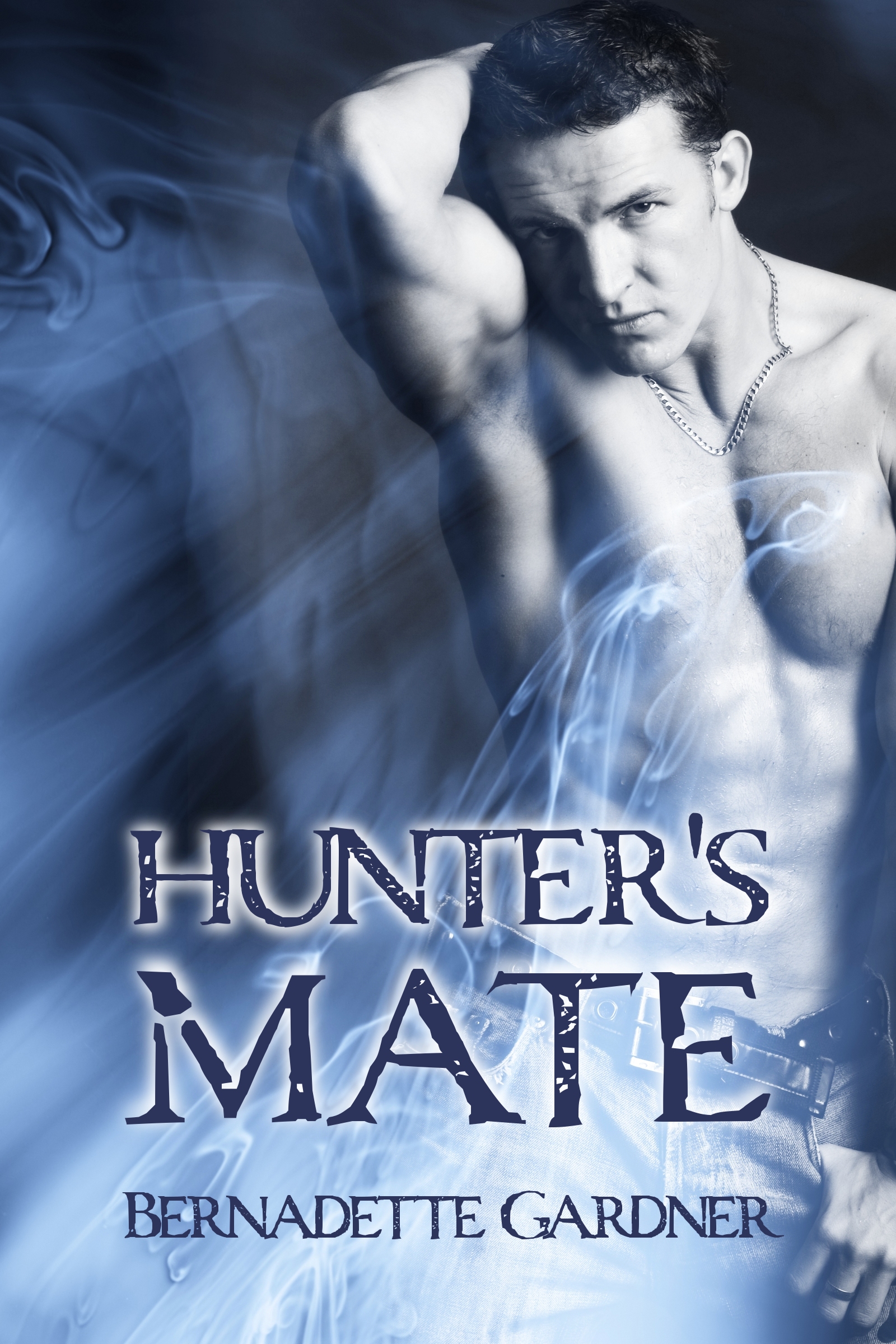 4 LIPS! HUNTER'S MATE is a fabulous short story by Bernadette Gardner. ...After reading this story I am hooked on the writings of Bernadette Gardner and am eagerly awaiting her next work. - Tara Renee, Two Lips Reviews
Claiming her birthright means mating with the one man who never let her forget she didn't belong.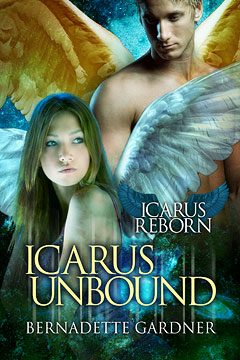 Vixhen at The Romance Reviews had this to say about ICARUS UNBOUND:

5 STARS! This ...novella quickly grabbed me, pulling me into the story. Ms. Gardner's writing was so descriptive that I could actually picture the Icarians flying around with their beautiful wings as I was reading. I got a complete sense of the entire Icarian world in all its glory. I found Jaran and Lara suitably matched, which made for a great love story. Vixhen, The Romance Reviews


Can she take a chance on the man who makes her dreams take flight?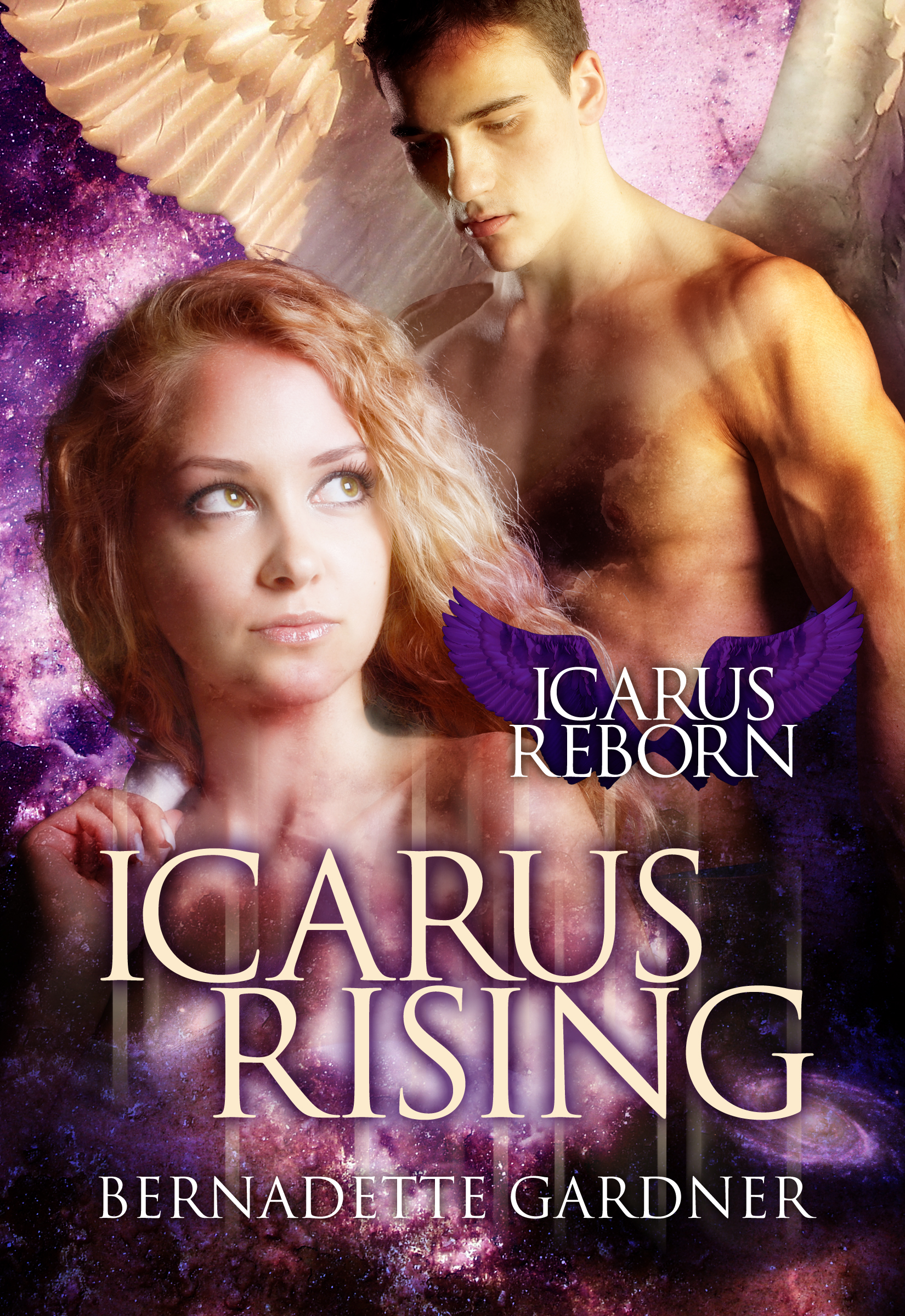 5 HEARTS! ...this story...is so rich and awe inspiring, it almost seems real - Margo Arthur, The Romance Studio
Only the right woman can tame a man who doesn't play by the rules...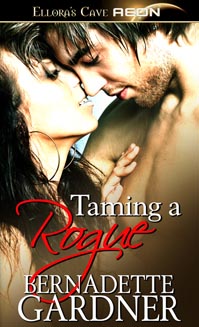 He can strip her soul bare with a glance...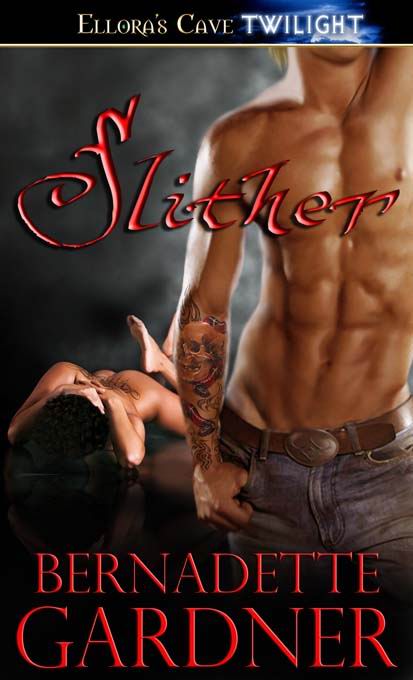 4 ANGELS! Slither is a sexy short story that left me wanting more... A new and refreshing paranormal is not easy to find anymore but Bernadette Gardner has done it and I look forward to reading more of her stories. - Ashley, Fallen Angel Reviews
Only a forbidden union can save a doomed race.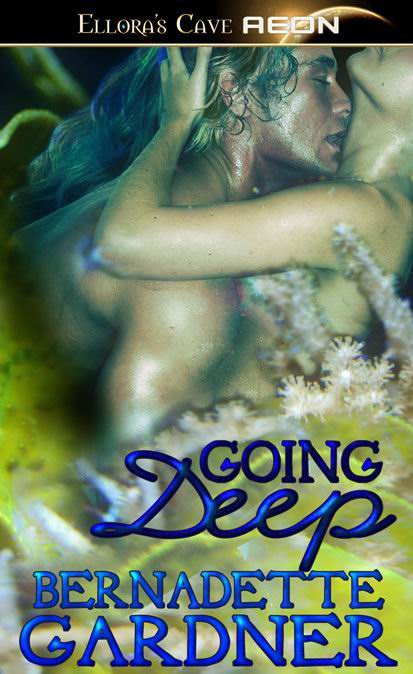 5 Hearts! The plot moves the story along, spiced with the fantastic, sensual lovemaking scenes between the main characters...
I loved this book. . - Sky Hamel, The Romance Studio
Earning her trust will be murder...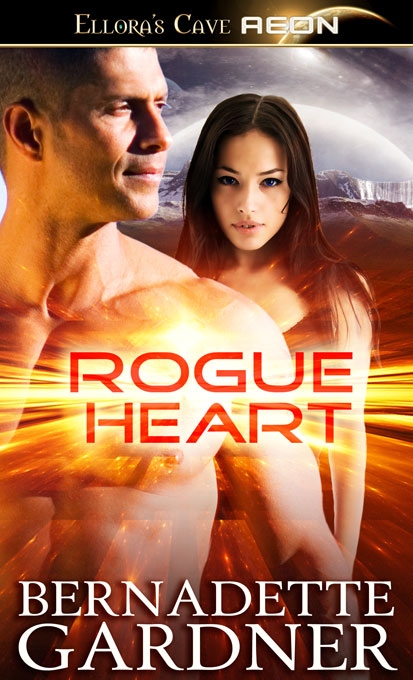 Before she forfeits her life, she'll lose her heart to the man assigned to capture her.
Thieves in Paradise is an enjoyable escape from the ordinary. ...Good guys, bad guys and hot sex make for a yummy mini vacation. ... I highly recommend Thieves in Paradise to everyone who loves romance, no matter what genre it is. Willow – Joyfully Reviewed
Her body is his canvas.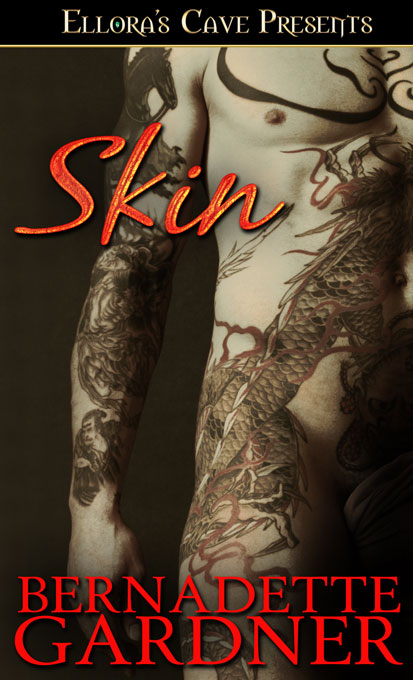 1st Place Winner - Erotic category
2009 more than magic contest
Grade A!
Man, oh Man! Have you ever read a book that has you smiling like the Cheshire Cat? ...This book is a scorcher!
–
Shira, Simply Romance Reviews
To save her sister, Lea Vargas will become bounty hunter Damen Cantor's willing slave.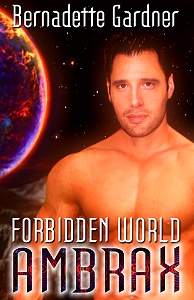 FW: Ambrax is an Amber Heat Best Seller for September 2007 and October 2007
and the #1 erotic romance best seller at Fictionwise, December 30th, 2007
FIVE ANGELS! I've read a number of Gardner's books, and I've always enjoyed them. This is one of the author's best...The elements are combined so well that they fit together perfectly...
-Jean, Fallen Angel Reviews
A powerful aphrodisiac brought them together. What will they do when it wears off?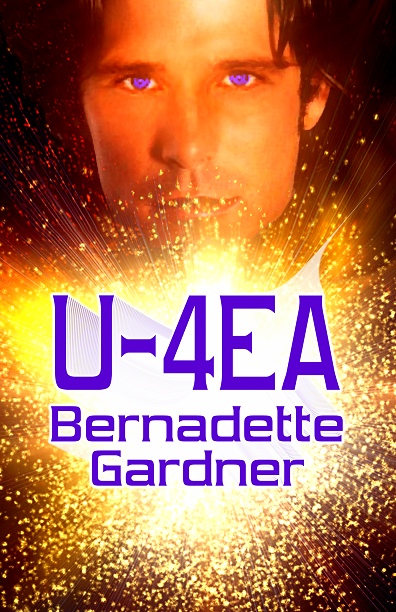 U-4EA was an Amber Heat Best Seller for July and August 2007
and the #3 Amber Heat Best Seller for the 3rd Quarter 2007
4 ½ Lips! U-4EA is a fascinating book... I was spellbound by the wonderful characters... The dialog is fresh and fun and there is plenty of action to keep readers on their toes. This is a fun book that is a pleasure to read!
– Tara Renee, Two Lips Reviews
She can restore his humanity, but at what cost?
5 Lips! Rogue Theta by Bernadette Gardner is a captivating story that drew me in on the first page and refused to release me... Rogue Theta is masterfully written and has so much storyline and character development that it reads like a full-length novel. I can't recommend this new release by Bernadette Gardner highly enough!
– Kerin, Two Lips Reviews
Love is universal and the possibilities are infinite.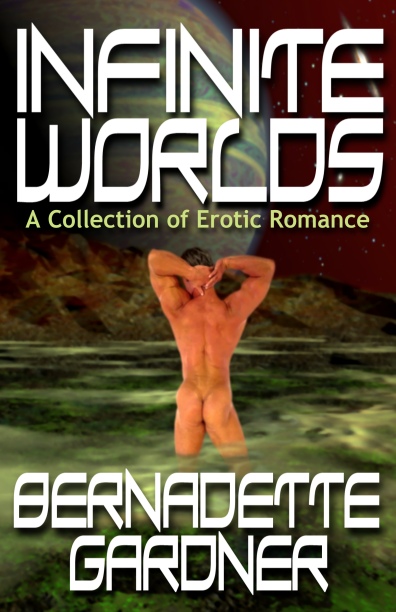 4 Stars! Gardner's stories may be short in length, but they're long on entertainment. Well-thought-out plots offer a quick escape, and unique settings and convincing characters take readers into unexplored realms of sexual pleasure.
– Gail Pruszkowski, Romantic Times Magazine
Falling in love is the greatest risk of all.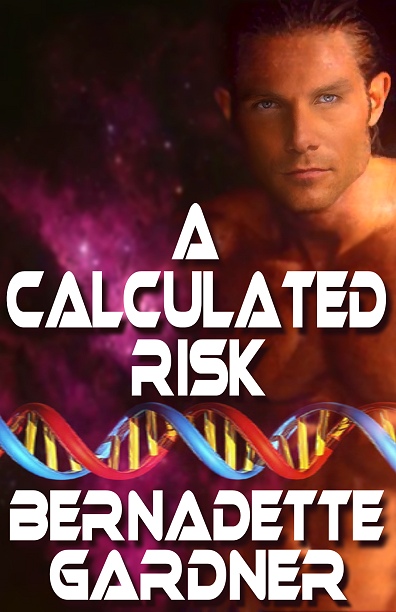 5 Angels! A Calculated Risk is a delightful romp...loaded with intrigue, along with some powerful sensual seduction, Ms. Gardner fashions a story that acts like a magnet from the first page.
-Linda L., Fallen Angel Reviews
Will it take a super man to melt Paige Weller's heart?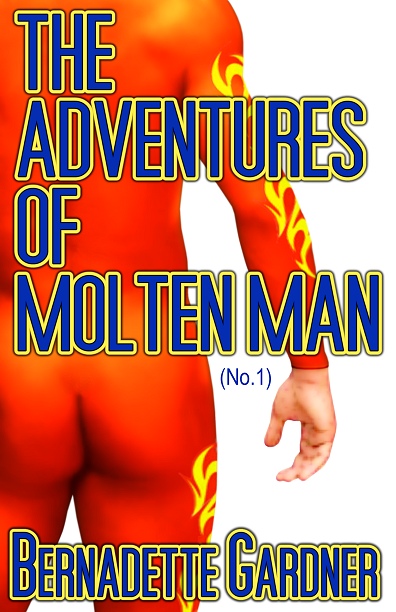 5 hearts! Molten Man does more than melt metal, he's sure to melt the reader's heart too and cause a fever deep within.
– Valerie, Love Romances.
When her fantasy man offers her freedom, will Mara pay the price?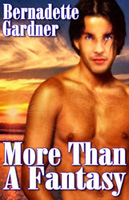 5 Angels! More Than A Fantasy is a wonderful short story with an imaginative plot, a delightful heroine, and two very intoxicating males. Bernadette Gardner has created a unique story centered around the desire to have your fantasy come true and what a wonderful experience it can be when it does.
– Shayley, Fallen Angel Reviews
A delicate balance of power requires the ultimate sacrifice.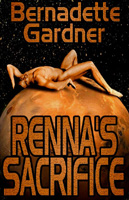 2005 Amber Heat Wave Winner
Renna's Sacrifice is a delightful story, well paced, and beautifully written. Its romantic
charm intertwines delicately with the steamy sex, and will leave you feeling quite
satisfied as a reader.
- Laura Davis, Coffee Time Romance