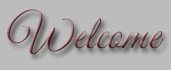 Welcome to my little place on the web! Feel free to browse around and click on book covers to learn more about my novels,
novellas and short stories.
Bernadette Gardner Erotica
now available at Smashwords, All Romance eBooks and Amazon.com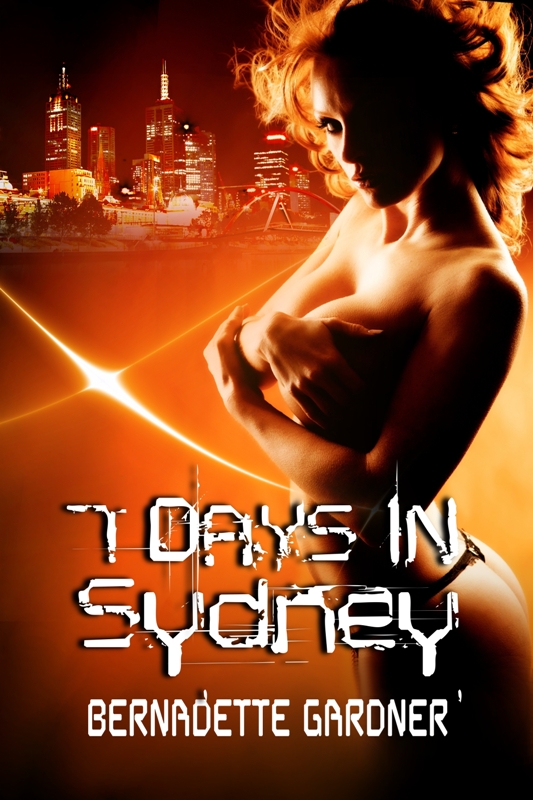 Researcher Tess Ronson has been given a golden opportunity. When she agrees to have her consciousness downloaded into a prototype android body, she's thrilled by the scientific and medical possibilities. The body, nicknamed Sydney by its creator, is physically perfect and stunningly beautiful, two things Tess is not.
For a week she lives a life she's only dreamed of and learns far more about her own burning sexuality and untamable spirit than she thought possible. But after seven days in Sydney she also discovers the consequences of giving herself over to her every wicked desire.
Warning: Explicit sex and language. This is an erotica title, not a romance.
He's never been with a human female, she's never been with a man she can trust. Alliana and Adam are from two different worlds and when he's stranded in hers, she begins to realize it might be time to take another chance on love.

(Note: Hunter's Moon is revised and expanded from it's original version)

When she's chosen for an alien breeding program, Victoria Cambridge finally meets the mate she's been longing for. Unfortunately, his mission is to prevent the consummation that could join their two races.
And Now Available from LIQUID SILVER BOOKS
NOW AVAILABLE IN PRINT
Looking for Hot reads?
PLEASE NOTE: This site contains adult material and may not be suitable for those under 18 years of age.
Visit me at my Blog! Or at MySpace



For updates sent right to your e-mail join my newsletter:
Electric Romance
Powered by WebRing.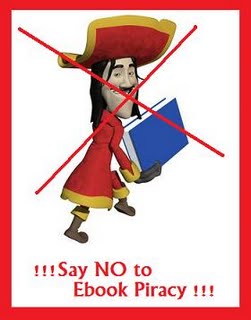 eBook Pirates are food not friends